seablackwithink:
sat chit ananda.
namaste.
Originally posted on HalfEatenMind: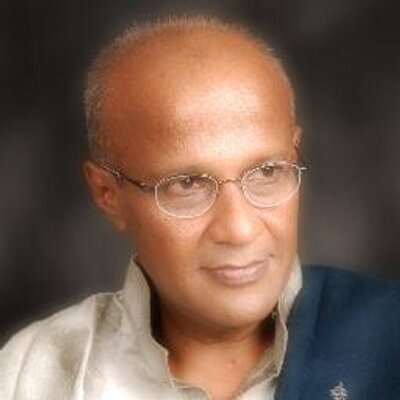 It is with heavy heart and deep sadness that we mourn the passing away of Ajay Mody, also known as Ajaytao, blogger of "Ajaytao2010" and the "Ajaytao Botanical Photography" blogs. He left this world on the 10th August 2014 after a short illness at his home in Mumbai, India.
Ajay was an incredible blogger,  a great friend and a proud Mumbaikar. I was humbled, yet reassured, by his kind and spiritual take on life. His imagery was moving and beautiful. He loved nature, loved children and loved life. He has been a great blogger and a firmly loyal friend to many of us.
United by a common knowledge of Gujarati language and our love for blogging, I first encountered Ajay in April 2013 after I stumbled across his blog, possibly after he had visited one of my articles and liked them. The simple imagery of flowers…
View original 923 more words